Take photographs at night
My favourite time to take photographs of cities is at night and in the blue hour when the lights come on and often landmarks are lit up. By taking a long exposure of a city at night you will create a high-quality image with low or no noise, The image may also include interesting elements such as flattening water, creating light trails, or adding atmospheric clouds. Actually, the best time to take night shots is after sunset and before the sky gets too dark. This is called the Blue hour. Head to www.timeanddate.com/sun and search for a city to find the sunset time at your destination.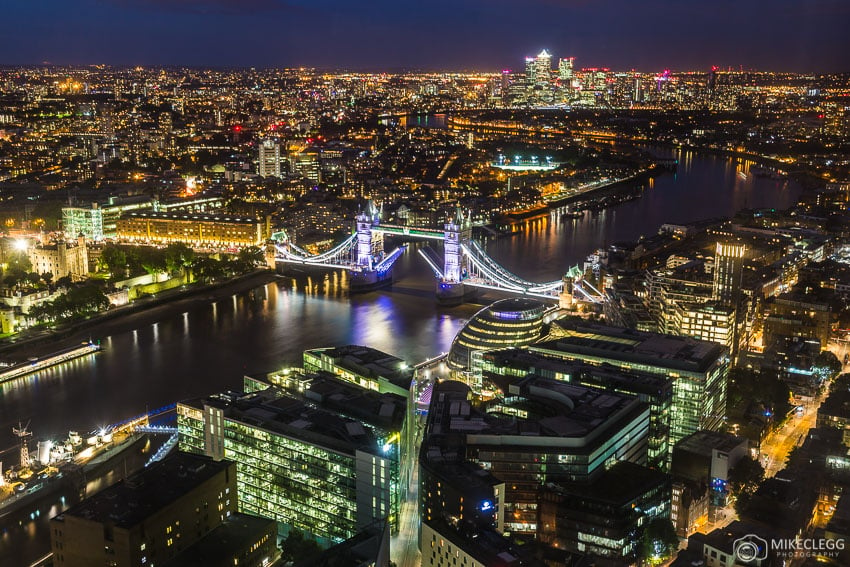 Include local elements
Local elements can really make a difference to pictures of cities. Such as including trams and other local transportation elements. Or even including local sweets and other items. On Instagram I often see pictures including local food and trinkets and people go wild for those kinds of pictures.