When visiting a new city you will probably want to take lots of photographs, such as of landmarks, culture, food and other aspects of the city. It isn't always easy to get those awesome shots. But by following the tips below you will have a better chance of getting lots of photographs that you will be proud of, can probably share on social media, print and maybe even sell. So keep reading. Here are top tips on how to capture the best photographs when visiting cities.
Learn about composition techniques
The composition of a photograph can make the difference between a beautiful and powerful shot, vs a mediocre shot. To take the best pictures of cities this might involve framing your subject using architecture elements, using reflections to enhance your photograph, thinking about leading lines, and using various other composition techniques.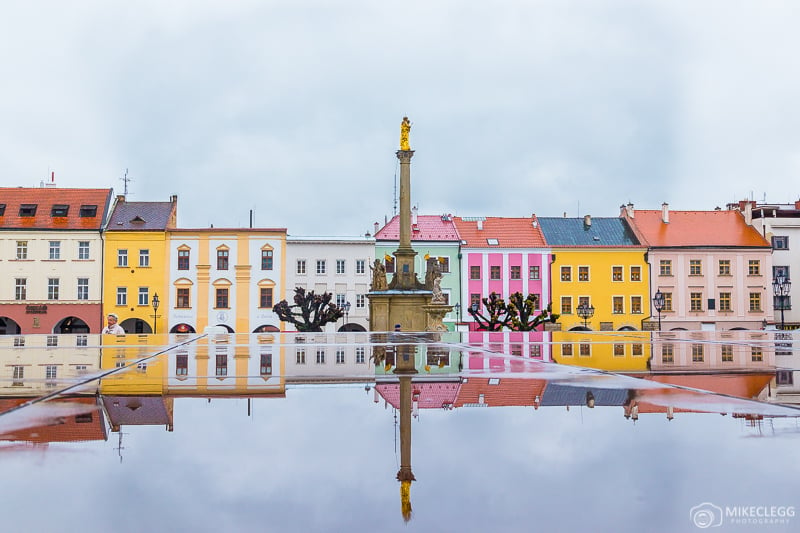 Head out early morning
Cities can get very busy, so if you want to take photographs of streets and landmarks before they get busy, then head out early. By heading out early you may capture some unique and beautiful pictures of attractions that are normally crowded and busy.