The most essential characteristics of a good travel photographer are similar to that of a good traveller; all you need is a camera in hand and a passion to travel the world. But you may be wondering: "How do I become a professional travel photographer?"
You've come to the right place. In a society fraught with competition for attention to posted photos, views and likes, industry knowledge is key if you want to travel and profit off of the beauty around you. The life of a travel photographer is certainly attractive on paper, but it's definitely not a job for everyone and for those that want it, it's a tough world to navigate.
Is Travel Photography for You?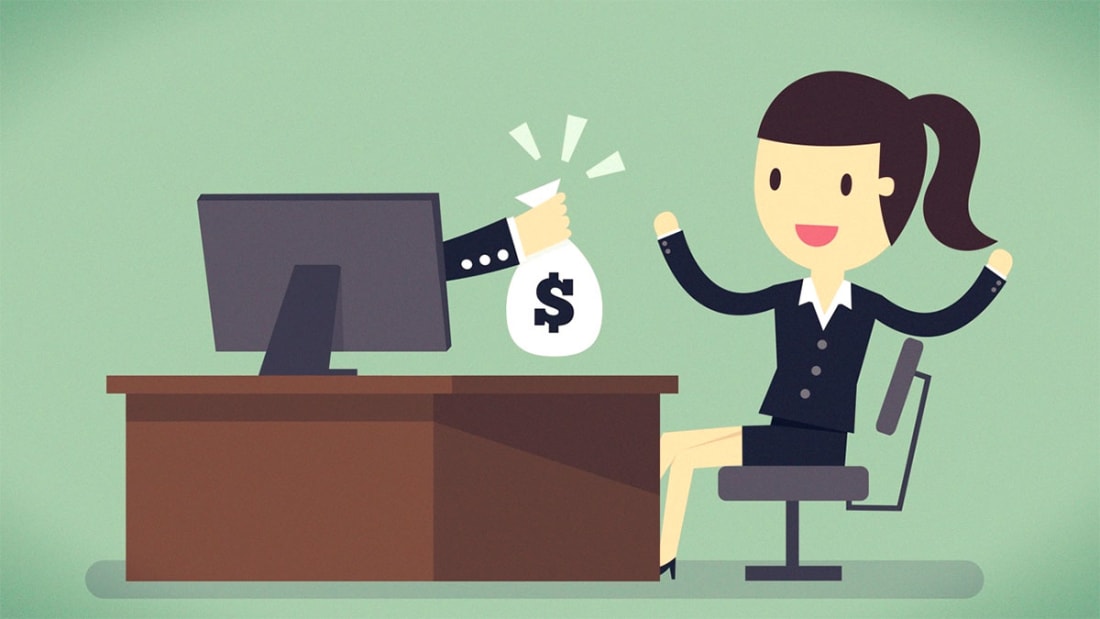 Is your nine-to-five desk job boring you? Do you hate reporting to a boss? Is Peter in accounting really grinding your gears? It is a dream of many to leave their day jobs and get paid to travel the world, but is it really thateasy? With a little bit of planning and the mindset of an entrepreneur, you too can make travel photography a viable lifestyle. However, there are a couple of things you must realize right off the bat.
Leaving the comforts of a steady paycheck isn't always easy, and it isn't for everyone. Job security and a bi-monthly direct deposit keep a lot of people in a job they loathe with a boss they despise.