When taking pictures at night you should use a good quality travel tripod, low ISO and long exposure whenever possible. This will allow you to create the highest quality image. By taking pictures at night you may also:
Capture light trails from vehicles going past
Make water appear flat and smooth
Create interesting skies (when taken during the blue hour just before it gets too dark)
Potentially capture stars in your pictures
Blur out people in the photo
Add a wow element to your image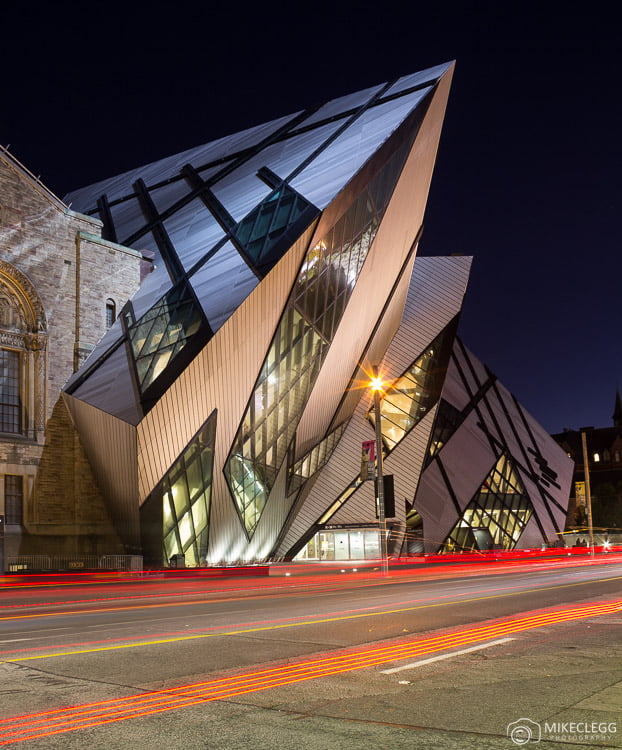 4. Research Locations Before Travel
Before you go on your trip research good locations for taking photographs, such as reading blog posts on good viewpoints, looking at images from photographers on Instagram, reading books and looking on Google Maps for potential locations. By doing your research in advance it'll help ensure you don't miss any key photo spots.